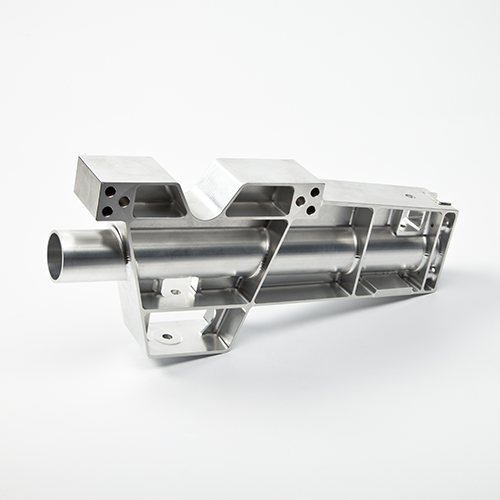 CNC Milling
5-Axis CNC Milling with robot load.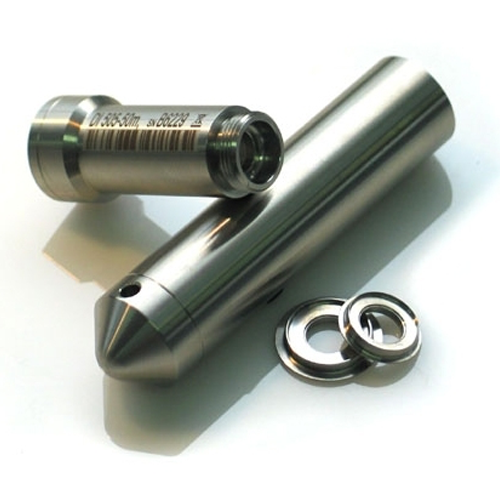 CNC Turning
CNC Turning with powered tools and bar feeder.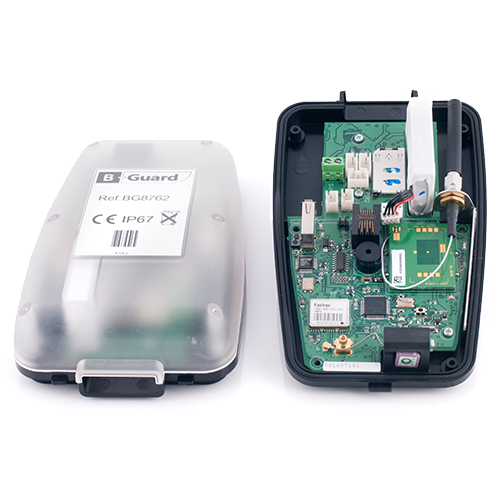 Electronics
Electronics, assembling, adjustment, testing, developing.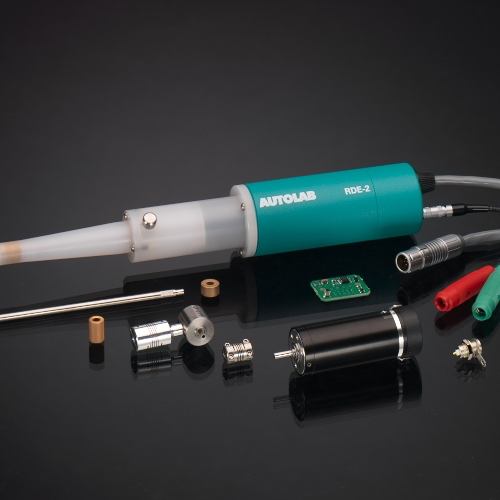 Assembling
Assembling, precision engineering, mechatronics, small and middle-sized series.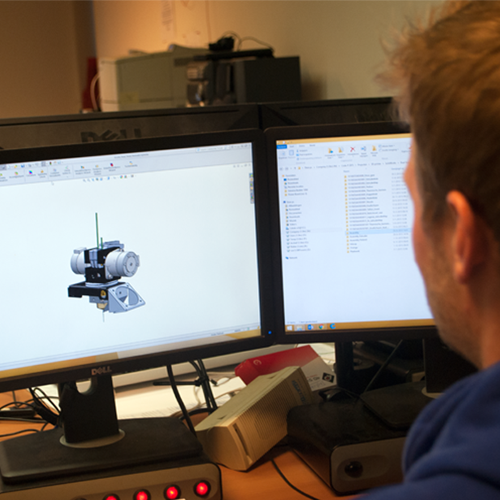 Development
Development, the process from an idea to a final product. Code-P is your partner in the entire process.