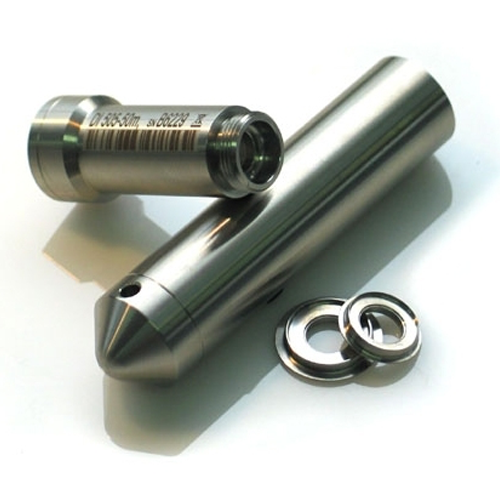 CNC Turning
CNC Turning parts – small&midsize series turning parts are made of various material. Upon request, we can also provide measurement report together with the turning parts.
Your prototype will be created with care. By using both CNC Milling and turning it is possible to make complex shapes.
Quality is the main priority with small series or single pieces. We are an ISO 9001 certified company and thanks to our qualified personnel, craftsmanship, and the right tools and quality control, you will receive an optimal product at all times.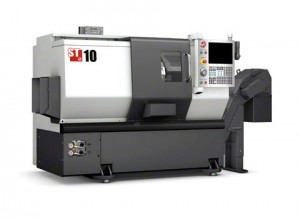 HAAS ST-10
Reach: X 200 mm  Z 350mm
TdC 350mm
Capacity 45 mm
spindle speed 5000RPM
Powered tools: yes
Tools on turret 12
Bar feeder: round 45mm, length 3000mm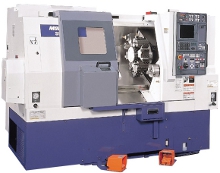 MORI SEIKI SL 150
Reach: X 270 mm  Z 550mm
TdC 550mm
Capacity 45 mm
spindle speed 5000RPM
Powered tools: yes
Tools on turret 12
Bar feeder: round 45mm, length 3000mm