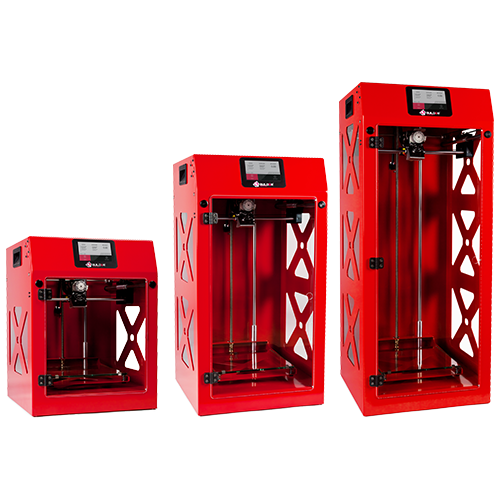 Builder 3D Printers
The Builder 3D Printers are developed by a company of the same name as a part of Code-P West. Thanks to these printers, we make it possible for you to 3D print at home or at your office. Now, available for every designer: a personal desktop 3D printer. See your own designs come to life.
For more information check builder3dprinters.com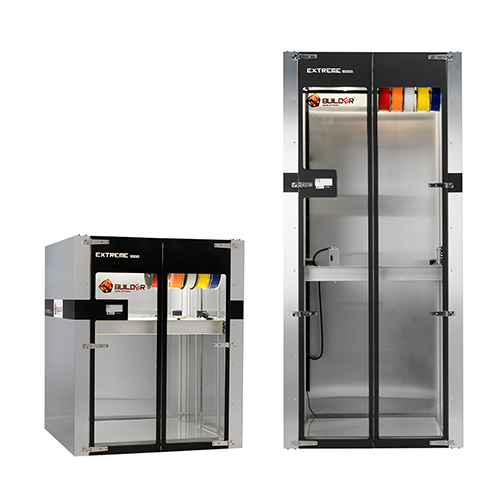 Extreme Builders
Besides the desktop 3D printers Code-P has also developed industrial 3D printers. These 3D printers are huge FDM printers and we call them Builder Extreme. The Builder Extreme can be obtained in two sizes. These extremely big 3D printers make it possible to print big prototypes.
For more information check builder3dprinters.com