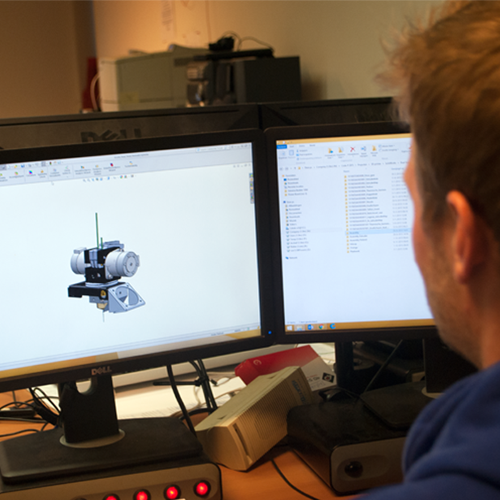 Development
You have an idea, but not the manpower to turn it into a working prototype? Come and talk to one of our engineers. Our experienced employees can turn your idea into reality.
Our employees can help you translate your idea into a prototype or turn your prototype into a ready-for-production product. This will allow you to move ahead must faster with your plans or ideas.
This is what Code-P West is about – Co-development & production.