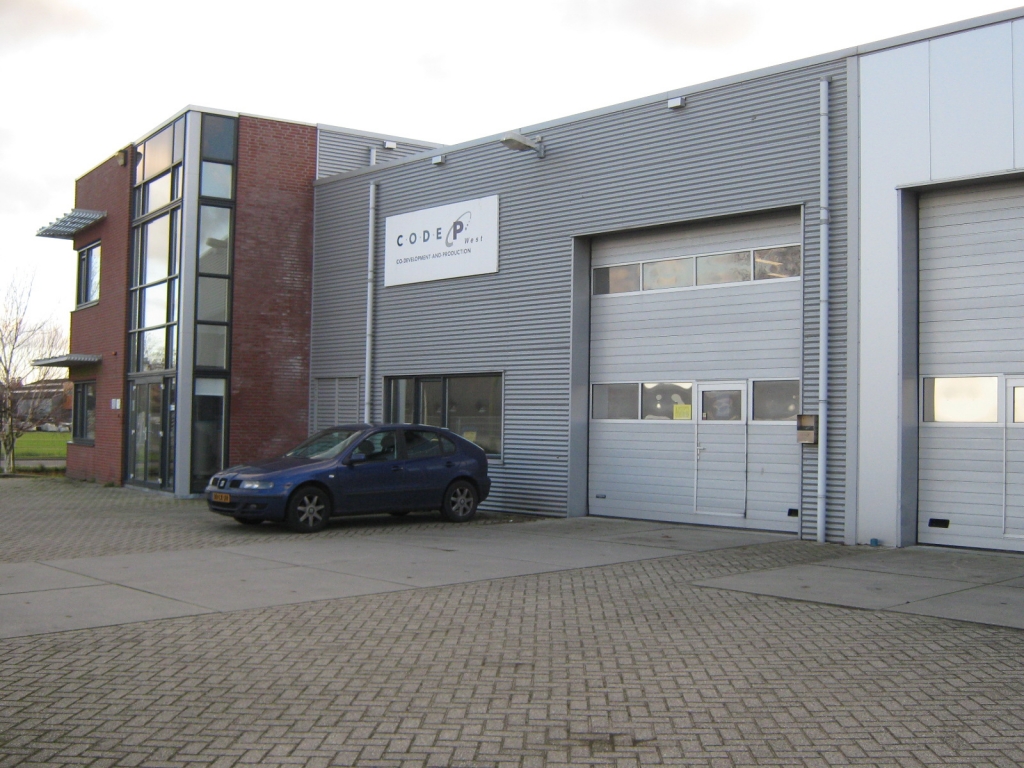 Code-P West B.V. – The power of combining
Code-P West B.V. is focusing on development and creating of assembled industrial products. These products are usually made of synthetic material, metal, sheet metal with precision engineering. With our expertise and experiences, we are able to tailor all solutions to the needs of our clients in terms of planning, lead time and also costs.
Doing business with Code-P West B.V. is a One-Stop shopping experience. The client has one contact person throughout the whole process of forming the idea, pre-testing, prototyping, producing and assembling. This is how Code-P West B.V. offers custom solutions for challenges in the industrial market.