Code-P West B.V. – the power of combining
Code P West B.V. is focusing on development and creation of assembled industrial products. These products are usually made of synthetic material, metal, sheet metal with precision engineering. With our expertise and experiences, we are able to tailor all solutions to the needs of our clients in terms of planning, lead time and also costs.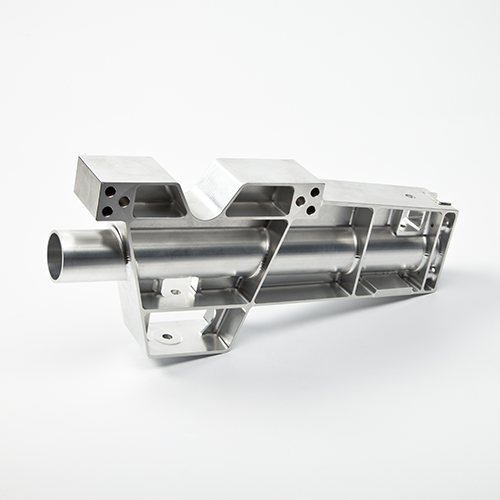 CNC Milling
5-Axis CNC Milling with robot load.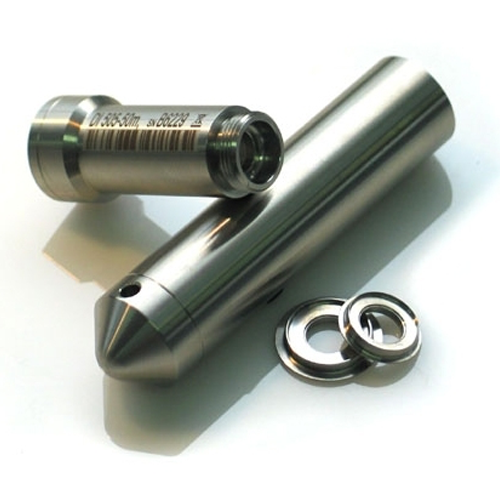 CNC Turning
CNC Turning with powered tools and bar feeder.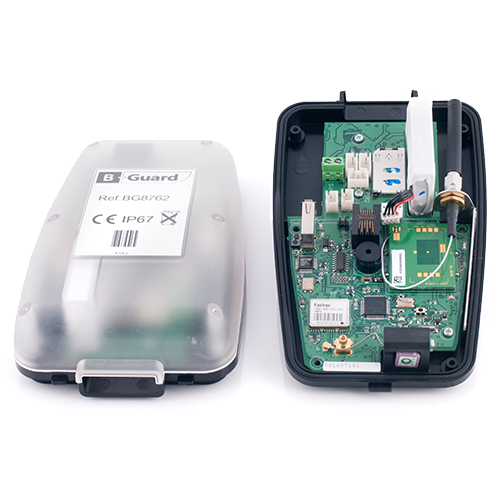 Electronics
Electronics, assembling, adjustment, testing, developing.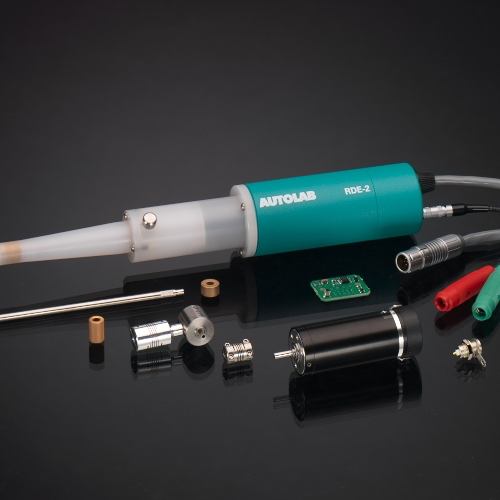 Assembling
Assembling, precision engineering, mechatronics, small and middle-sized series.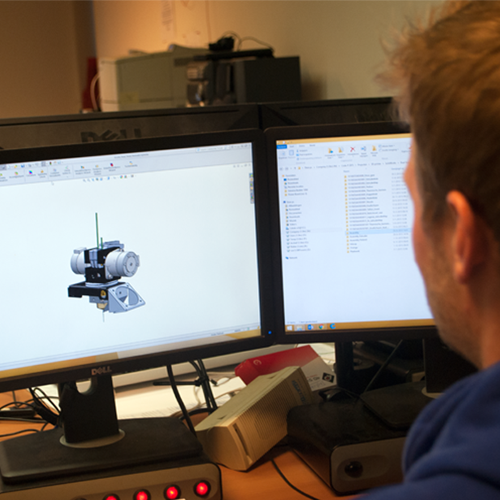 Development
Development is here at Code-P West the process from an idea to a final product. Code-P West is your partner throughout the entire process.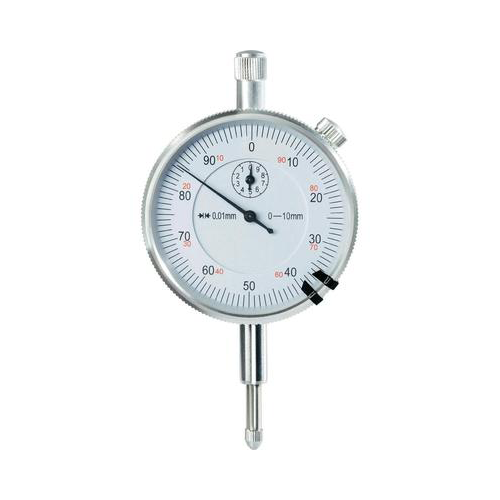 Quality Control
Measuring chamber, ISO9001
Code-P is One-Stop shopping
In our tool production we use CNC Milling Machines, 5-axis CNC Milling Machines, CNC Turning and Laser engraving but also conventional turning and milling
In our Electronics department, we implement a wide range of products from Micro-electronics to switchboards for industrial applications etc.

Our assembling department can arrange a wide range of products from the simplest to complex mechatronics. We are able to arrange transport packaging and/or sales packaging. We can help you also with your product-related ideas, our development department is specialized in working together with our clients, so your ideas can be turned into ready-to-use products in the above mentioned departments.

Working together with Code-P is a One-stop shopping experience, we can help you on every step of the process – from just an idea to the final product, you can however also to us with requests for specific services.
Code-P West BV is ISO 9001 certified